It's understandable how hard it is to choose the perfect CAT tool. Maybe you haven't chosen yours yet but this blog will give you that little push that you need. Not only is this a recap of the CAT tools we have discussed. This article will also include a comparison review of the featured programs.
CAT software features
While all of them function to help translators and translation companies achieve greater productivity, they largely differ on the features that they offer. For instance, Smartling offers the Content Management and Optimization feature which makes it more preferable for medium to large companies. SDL Trados also has the Software Localization feature that enables their translators to transcend cultural boundaries through focusing the on the target audience. For this part, it is important to determine who will use it and what feature they most need.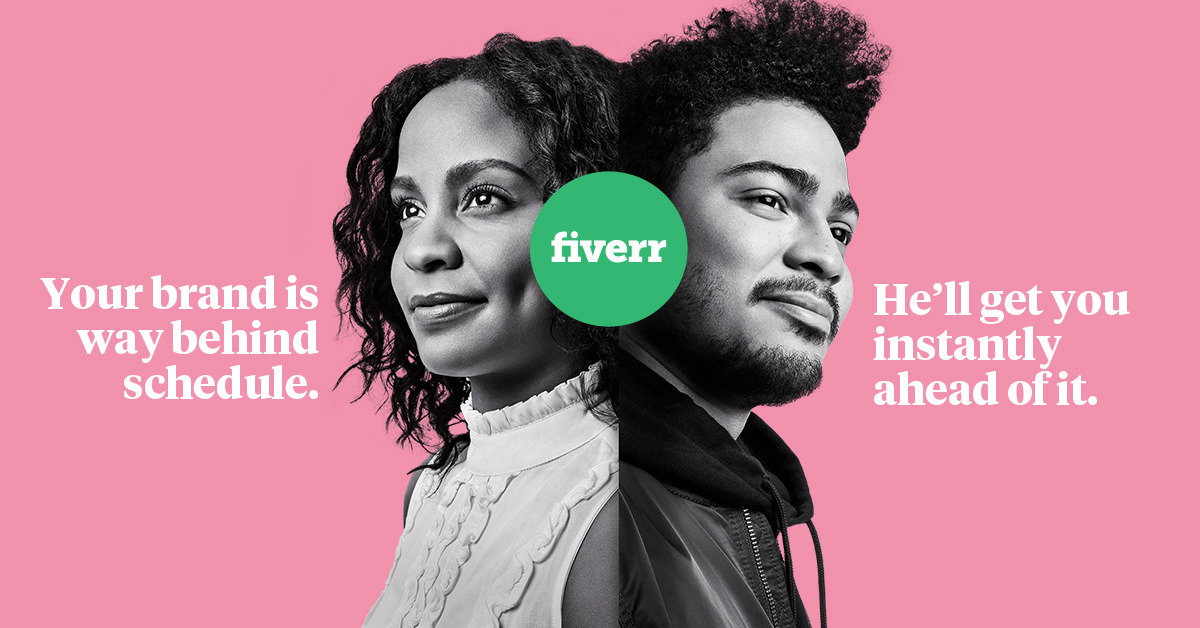 CAT software accessibility
Another factor to consider is the accessibility of the software. Translators and agencies use a variety of Windows or Apple operating systems and some CAT tools may only be available in one OS. For example, Memsource is a cloud-based program which means that it is accessible anywhere at any time. Although MemoQ isn't available on Mac devices, Windows users can still access it through internet and MemoQWeb. Similarly, SDL Trados is not available for Mac but it can use Apple's Boot Camp utility which will allow Microsoft applications to function. For Smartling, it can be used for Mac, Windows, and even mobile devices, handy, right?
What is your budget?
The next consideration is the budget: how much will the software cost? While all of them offer free trial services, they largely differ in subscription fees. At this point, it is important to determine not just the budget, but also the size of the company or the preference of the translator. Is it more convenient for them to pay annually or monthly? Some programs have optional add-on features for clients who need extra functionality. Regardless of the cost of the subscription, these CAT tools will be worth it in the long run.
CAT software reviews
When looking at programs to purchase, consumers also consider other users' reviews of the product to help them with the decision. According to G2.com, one of the most reliable review websites for CAT tools, both Smartling and MemoQ have ratings of 4.5 out of 5 stars. Smartling is commended for excellent quality of support and ease of use. On the other hand, users enjoy MemoQ's interfaces and template automation. SDL Trados and Memsource are not lagging behind as they also have top-notch features and services that can truly appeal to potential users.
Below is a tabular summary of our learnings for the 4 CAT tools we have discussed over this series. We have only touched the surface of what CAT tools are and we will leave it up to you to experience them in the near future.
CAT software comparison
| | | | | |
| --- | --- | --- | --- | --- |
| CAT Tool | Functions | Accessibility | Best Feature | Reviews (according to G2.com) |
| SDL Trados | Translation memory, Machine translation, Technical management, Software localization, Translation Management | Windows, also works on Apple Boot Camp | Project Management | 3.9 |
| MemoQ | Translation memory, Term base, LiveDocs, Translating PDFs, Translation Quality Assurance, Machine Translation | Windows, offers MemoQWeb for Mac Users | Machine Translation | 4.5 |
| Smartling | Automate and Integrate, Content Management and Optimization, Supercharge Translation, Quality Analysis and Improvement | Windows, Mac, and mobile | Quality Analysis | 4.5 |
| Memsource | Artificial Intelligence, Translation Management, Integrations, Machine Translation, Translation Memory, Terminology Management | Windows and Mac | Memsource Mobile | 4.3 |
DISCLAIMER: Please note that the information about CAT software provided above by the Dutch Translation Agency is for information dissemination purposes only. Our agency is not, in any way, affiliated with the provider of this software. This blog's sole purpose is to shed light on the different CAT tools available for consumers across the world.