Have you ever wondered how the internet gives you all the answers in just one click? That's all thanks to Search Engine Optimization or more commonly known as SEO. The search engine is responsible for sorting through a multitude of websites that can provide the information that you need. Simply put, search engine optimization is the process of creating quality content to increase a website's visitors. Think of it as a supermarket or a mall that people go to for their needs. Below are some useful questions to get excellent SEO results:
What kind of answers are they looking for?
What words are they using on search bars?
Which topics are they most interested in?
For instance, there is a reason why you were able to find this post on this website!
Why is SEO Important?
It's easy to understand why SEO is important for readers – it saves time, energy, and effort. It is easier for people to quench their thirst for knowledge and entertainment. They can learn new things, seek jobs, connect with others, expand businesses, and even pioneer their own websites or blogs. Even searching just one word can bring thousands of information and resources to a reader. The search engine is capable of narrowing down the options for the reader.
How does it happen? Let's take a look at Google, the most popular search engine of this generation. In order to provide the most appropriate content for readers, Google ranks the websites on their Search Engine Results Pages (SERPs). The higher the rank of the website, the more potential visitors and exposure it can get. Believe it or not, in 2016, there were more online purchases than physical store purchases.
With SEO, small and medium scale businesses have greater opportunities to expand their markets. It's imperative to improve search engine optimization if they want to remain relevant and visible to viewers. SEO caters to almost every business imaginable. The idea is that people may need any type of information at any given time. According to ClickX.com, there are times that search engine optimization can benefit certain industries better than other industries. For instance, industries like professional services, home renovations, online businesses, real estate, restaurants, and medical practices, are able to get higher returns of investment because of SEO.
What is SEO translation?
Search engine optimization coupled with translation plays an important role in the industry. SEO translation is converting text from language to language while including relevant keywords to rank higher on the SERP. Everything counts in SEO Translation, from titles, to headings, and to tags. The assumption is that the SEO terms are likely to increase website traffic. It is often used for publishing blog posts, products, or services on websites. An important point to consider is that the quality of the content is maintained or improved.
Search engine optimization tactics are also paramount considerations for SEO Translation. While content may perform well in its original language, there is no guarantee that the translated document will have the same effect, hence the need for search engine optimization translation techniques. SEO translation is great help for localization and globalization as websites reach more audience. Optimizing words can have dramatic impacts for a brand aiming to venture into international markets.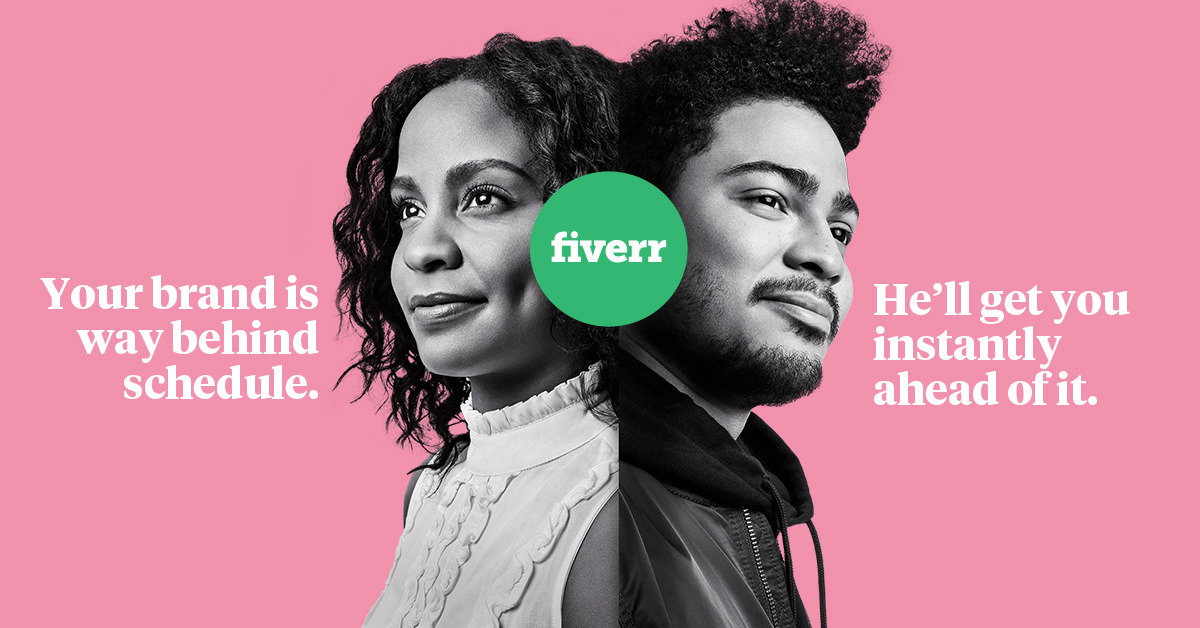 How to Integrate SEO in the Translation Process?
SEO is vital for companies aspiring to expand to foreign markets. The content must be contextualized to make the localization process more effective and binding. It is highly recommended that SEO translation is done as early as the launching of the website. According to Globalization Partners International, below are points of consideration for multilingual websites:
Review & Analysis of source website assets
Best practice multilingual workflow based on a Content Management System (CMS)
Project Kick-Off
Subject Matter Training and Research
Content Cultural Correctness Assessment
Glossary and Style Guide Development
SEO – Keywords Research & Localization
Transcreation & Copywriting
Localization of any Graphics, Documents and Multimedia
Basic Online QA & Testing
Search Engine Marketing
Launch Language Versions
In connection to the above, the tasks below are suggested steps for website translation:
Initial keywords research: starts with a list of crucial keywords that are connected to the business or website. Defining keywords sets the background for the main content of the website. It can be the brand name, products, services, or location.
Multilingual keyword phrase research, refinement, and localization: SEO experts with cultural background on the culture and needs of the target audience are usually tasked with this job.
Multilingual SEO Copywriting: It is about incorporating keywords into the published content while striving to convey the message.
On-page optimization: localized webpages should be developed to increase SEO ranking.
On-site optimization: this is largely concerned with rebuilding the entire website for different languages. Translated improvements may be made during this process.
New content suggestions: It is highly recommended to create content that will cater to the local markets. Part of localizing a brand is to recalibrate it to the foreign market's consumer preferences.
In summary, SEO and SEO translation are rising industries that require greater understanding and effort. Translators and international agencies strive to transcend boundaries through online means. They may educate themselves in search engine optimizations or even avail the services of SEO translators. People behind the websites put in a lot of thought and energy into creating localized content. Without them, we would be lost in translation!
Sources