What is happening?
Today, the world is facing a common enemy. It's a real threat and challenge. At this moment, there are over 40 million Coronavirus infections all over the world. In 2019, it was discovered the Coronavirus is contagious and countries started to impose lockdowns and travel bans at the beginning of this year. Despite the restrictions, COVID–19 took more than 1 million lives since its discovery. This pandemic is not only a health issue but also an economic one. The domestic and global economies are suffering because of struggling businesses. Local and national borders have been closed. Manufacturing companies have halted operations. Educational institutions shifted to online-based learning. And of course, revenue from tourism drastically decreased.
The International Labour Organization estimated that 30 million jobs were lost by the first quarter of the pandemic. During the first few months of COVID, millions of people across the world lost their jobs. It is especially during this time that people should not let their hopes waver. With technology and digitalization, life goes on! There are a lot of opportunities that can be explored through the internet. Today, you will realize that no pandemic is going to stop the translator from surviving and thriving.

Ergonomic Laptop Stand
Click pic for more details!
Amidst the pandemic, the translation industry has high demand and working remotely has enabled them translators to continue to do their job effectively. To further disseminate information about the virus, discourse among nations has never been more important. Translators who specialize in health care, virology, and medicine are beacons of hope and knowledge. Honestly, there are not a lot of specialized translators in this field. Fortunately, the resourceful translators took it upon themselves to learn it, master it, and contribute to it.
Translators in action
Translators have become indispensable heroes to keep the public informed about safety protocols, current events, and COVID updates. There are also a few important international organizations with volunteer translators, e.g. Translators without Borders. What is the translator's weapon? Yes, you guessed it right. Language! Without the skills to convert one language to another, non-English speaking people are actually at risk of not knowing how to protect themselves. Even people who don't speak a country's local language are at great risk. But how do translators cope with the pandemic? And how do they adjust to continue to do their responsibility to society?
Translators are versatile and resourceful, and this made it possible for them to work during quarantine. Through the internet and applications, they are able to meet their colleagues and their clients without risking their health. With an online job, it is difficult for people to retain the boundary between home and work. For translators however, many of them may have already formulated a schedule to have that work-life balance that they need. Moreover, they are used to work with deadlines to ensure the smooth flow of their projects.
Heroes going digital
Translators have the capacity to foster cooperation among countries in a collective effort to mitigate the situation. It is the world against one virus and not one country against the rest of the world. With the right skill set, you can be just like translators – participative, accountable, and productive. If you lost your job during the pandemic, keep the faith and believe that you can still make a difference.
In their own way, professional translators save lives, help medical personnel, and participate in their governments. Every day, the translator studies, practices, and improves. Through translation services, hospital facilities can help those who don't speak the local language. Alongside medical professional, translators are also saviors, locally and globally. So, don't let the pandemic push you into a corner. The translator works within four corners of a room but through digitalization, they are everywhere at any time.
As a tribute to all the noble translators of the world, leave a comment below about your thoughts regarding this blog post. Do you feel inspired? Are you thinking about learning a new skill for an online job? Do you believe that you can make your mark too? If your answer to all three questions is yet, you are definitely on the right track and you are off to a good start. Act on that motivation! That is how our translators began to become our digital heroes.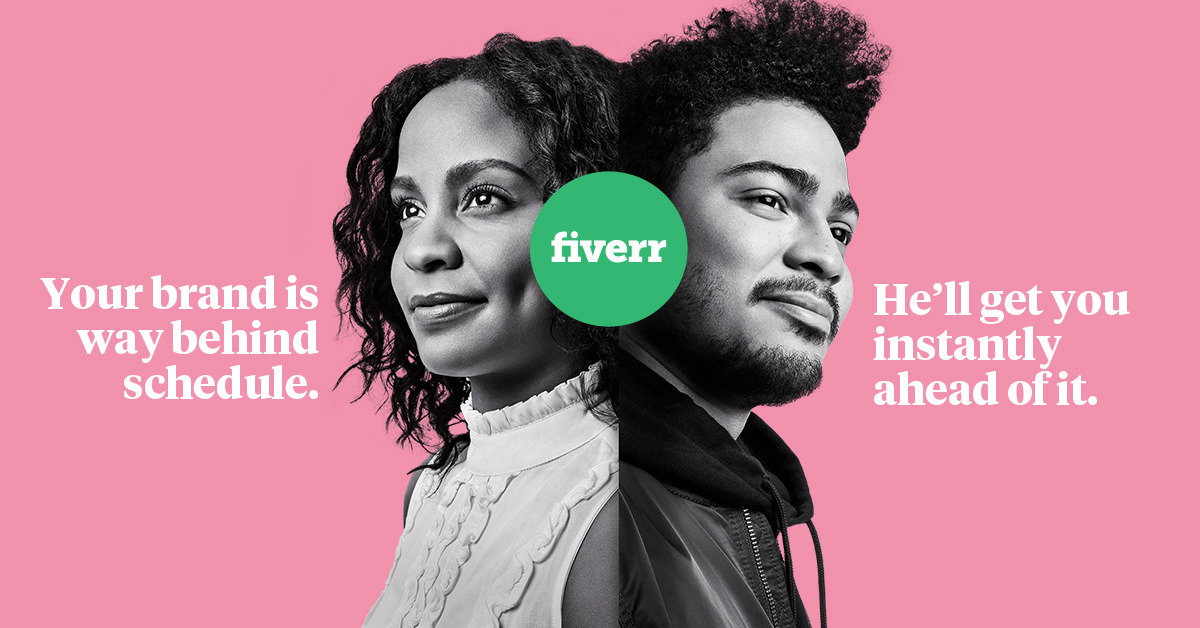 References