By now, you probably have a broader understanding of computer-assisted translation (CAT) tools. We have learned what CAT tools are, what they are for, and what programs are available to us. You might have some expectations as to what you are looking for in a CAT tool and what they have to offer. Even though CAT tools are made to make the translator's job easier, all of them are unique in their own features. It is up to you to decide which program you want to use. Luckily, this blog post is about another CAT tool that you can add to your list of options.
What is Memsource?
A decade after it was founded in Prague by CEO David Canek, Memsource has achieved and maintained its international competence. With 3 global offices and a team that speaks more than 500 languages, Memsource is truly a reputable service provider. Their mission is to aid global companies and translators with speedy, simple, and affordable techniques. For freelancers, Memsource enables them to work between devices and across locations. Translators will be able to work offline and sync their work once online.
As for translation agencies, Memsource provides them with impeccable project management utilities. The system facilitates smooth workflow and shorter turnaround time. Since the process is in real-time, the agency has discretion over tasks and deadlines. Not only will this increase the agency's revenue, it will also create a more productive environment. It supports coordination and consistency by allowing the users to share information to others regardless of the file type.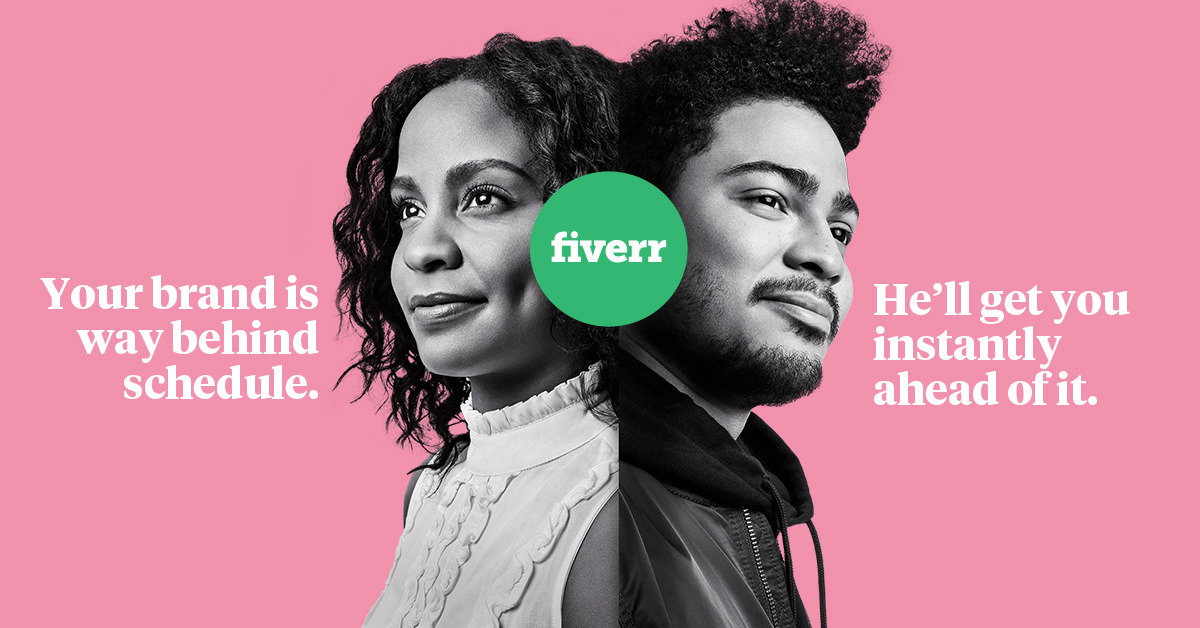 Now, let's dive into the fun stuff, the smart features of Memsource:
Artificial Intelligence – the program is able to automatically detect the translatable parts of the document before it assigns it to a human translator. Since it has the ability to determine the parts of the file that do no need translation, it reduces costs.
Translation Management – frequent manual tasks are saved for automation and should the translator require any change, the process can be customized. It is building a translation system for translators and companies alike.
Integrations – localization is made easier because Memsource can be connected to various applications of global scale such as Dropbox, Adobe Experience Manager, Google Drive, and more.
Machine Translation – aside from automation, Memsource also values the user's choice. It offers suitable engines for different projects to optimize the workflow.
Translation Memory – as the program is used, the database grows and includes more translated segments. It is useful for speedy updates on documents as well as making minor corrections.
Terminology Management – this feature is appropriate for agencies or companies looking to generate a glossary for frequently used terminologies. It specifies the correct terms to use per language to avoid confusing the readers.

How can I access Memsource?
Since Memsource is cloud-based, it is available on compatible browsers that can facilitate its full functionality. If the internet is unavailable, you won't need to worry because it offers the Memsource Editor to enable the user to bring the work wherever and whenever. Another convenient thing about it is that it is available as a mobile application and it can be downloaded on tablets. Not only is it for portable translation, it is also revolutionary in device-to-device transfers. For editors with deadlines to meet, they can receive a notification from the mobile application. Needless to say, Memsource is widely accessible and suitably functional.
How much does Memsource cost?
Memsource offers up to 4 plans for users. The first plan is called Team Start – this is appropriate for professional translators and thriving teams – the price is $27 per month which is very affordable considering the features that it offers. The second plan is called Team – this is recommended for growing agencies or teams that need increased workflow and more features – the price is $200 per month. The third plan is called Ultimate – this is suggested for companies that need to transfer translations across different applications – the price is $350 per month. Lastly, Memsource offers a service called Enquire wherein the enterprise customer can have a plan designed for its specific requirements. For free trials and more information on the different plans, you may contact them here.
Is Memsource worth it?
According to Memsource's frequent customers, the program is functional, user-friendly, and practical. It provides updates for its features and it offers solutions to customer's demands and queries. With Memsource's automation and translation memory, companies and freelancers are able to produce more outputs in shorts amounts of time. With its affordable prices and functions, users can definitely attest that Memsource is worth every penny and it is cost-efficient in the long run.
Sources
DISCLAIMER: Please note that the information about CAT software provided above by the Dutch Translation Agency is for information dissemination purposes only. Our agency is not, in any way, affiliated with the provider of this software. This blog's sole purpose is to shed light on the different CAT tools available for consumers across the world.