In the previous blog post, we talked about what a CAT tool is and how it is helpful. You were also given background about a top of the line CAT tool – the SDL Trados. Have you tried it yet? How is the experience? Let us know in the comment section below. If you feel like SDL Trados is not the one for you, stay tuned because today's blog is about another CAT tool you can try.
What is MemoQ?
MemoQ was born in 2004 in Hungary. It was pioneered by three innovative language technologists who were engaged with proofreading and machine translation. Along with their fellow translators, they were able to develop what we have today as MemoQ. It was a huge hit when it was released because the creators knew exactly what the users needed. Not only was it a helping hand to translators, they also found the experience enjoyable. Today, MemoQ has almost 100 employees who are striving to improve and maintain the quality of their services.
As of 2018, MemoQ has 6 outstanding translation essentials:
Translation memory: this smart database has the ability to continue the consistency and quality through pairing sentences to match sources and target segments while showing the percentage of similarity between the two. This feature can speed up the process, reduce costs, and enhance quality.
Term base: the system compiles words and expressions appropriate for a specific subject. You can import glossaries and even update it. MemoQ also offers QTerm – an advanced system similar to term base that turns the terminology into a corporate asset. The asset will facilitate communication and reduce technical communication misunderstandings. This feature comes in handy for consistency, quality, and efficiency.
LiveDocs: as an alternative to Translation Memory, this feature gives you an array of files that you can use for references. All you have to do is upload your materials because it supports all file formats. It matches the source and the target documents for easy checking.

Book with great reviews
Click on pic for more details!
Translating PDFs: it's quite challenging to keep file formatting for translations. With TransPDF, you will be able to translate PDFs easily. Although this is a paid service, it makes it easier for clients and translations to transact. MemoQ can convert it into plain text for easier proofreading and editing.
Translation Quality Assurance: this tool corrects errors that the computer can detect and it also works while translating. It helps you submit perfect translations. It has two levels: the automatic quality control checks and the linguistics quality assurance. The former will show you a warning as a mistake is made and it can also be configured to identify problems as errors. Meanwhile, you can tailor the latter to your needs. You can set it to define what an error is. You can customize error categories and feedback. And you can also have the option to accept or reject translations.
Machine translation: as the main and most important feature, this translates text without human involvement. This engine can match and differentiate source and target languages with ease. The first mode is rule-based as it uses grammatical and linguistic rules. The second is based on statistics as it can examine large amounts of human translations. Lastly, the third is neural in the sense that it teaches itself how to translate.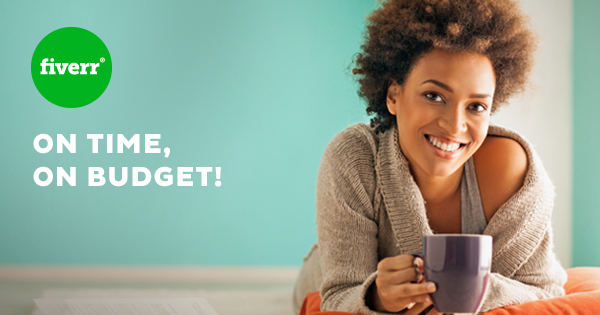 How can I access MemoQ?
How impressed are you at the six main features of MemoQ? If think this is promising technology, perhaps you'd like to know how you can access it for your translation needs. Unfortunately, it is not offered as a Mac application. Thankfully, there is no need to install it on your Mac. You can access it through your browser and start working on your project. MemoQWeb can be used by those with a memoQ server. It works well on Windows and it can run on Mac computers in virtual Windows machines.
How much does MemoQ cost?
For you to get all of the features of the memoQ, the annual subscription is $770 for individual translators. Is it worth the price? Aside from the appealing features, you can customize it to your needs and preferences. If you want them to prepare a special proposal, send them an email here: https://www.memoq.com/pricing. MemoQ also services companies or institutions that need translation. For instance, Nova University in Portugal has a commended MemoQ's Academic Program for helping their translation students with practical skills and resources. Gameforce, a gaming company in Germany, has also enjoyed their translation essentials in their localization department.
Is MemoQ worth it?
According to reviews from Capterra, memoQ has helped them in building their brands and businesses and satisfying the needs and demands of their clients. The users were impressed with the core features and the simplicity of its use. Some professional freelance translators were able to expand their customer base and improve their outputs. The customizations also came in handy because it retains the authenticity of the translators in their results. To cut it short, MemoQ is genuinely one of the best CAT tools for solo translators and translation companies alike.
DISCLAIMER: Please note that the information about CAT software provided above by the Dutch Translation Agency is for information dissemination purposes only. Our agency is not, in any way, affiliated with the provider of this software. This blog's sole purpose is to shed light on the different CAT tools available for consumers across the world.
Sources